Category: Leaf Mulchers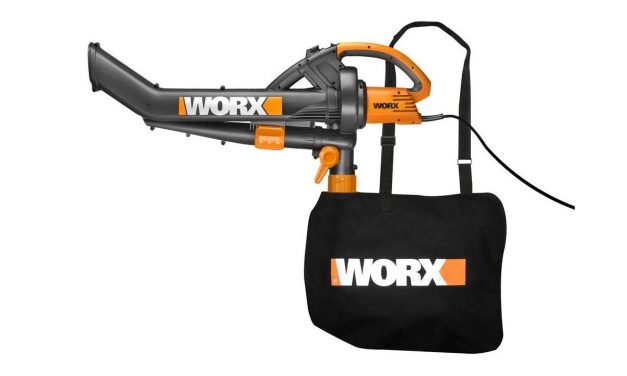 Want a great leaf blower mulcher at a great price? Check out the WORX Trivac Blower Mulcher With Leaf Pro. Only thing is there are a few versions of it so check out our review to make the right choice!
Read More
The WORX WG430 is an electric leaf mulcher that happens to be one of the most popular on the market? Is its popularity justified?
Read More