Welcome to Suave Yards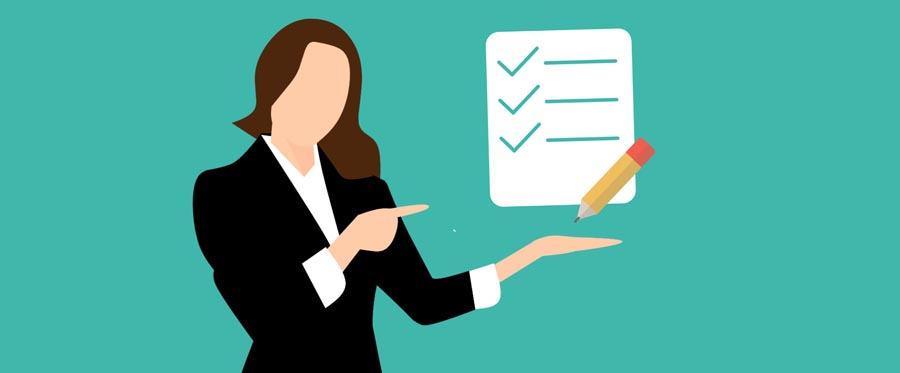 Reviews
Choosing a chainsaw, or looking for a lawn mower? Our extensive reviews take an in-depth look at a range of home and gardening products and tell you what is good and what is not so good.
Buyers Guides
Our Buyers Guides bring together the best products on the market into one helpful list, with our reviewers telling you exactly what they have done to deserve their spot in our expert round-up.
Advice
With tips and insight on everything from growing plants to putting up a swing set, our advice section will help you with any queries you have, no matter how obscure you might think they are.
Latest Blog Posts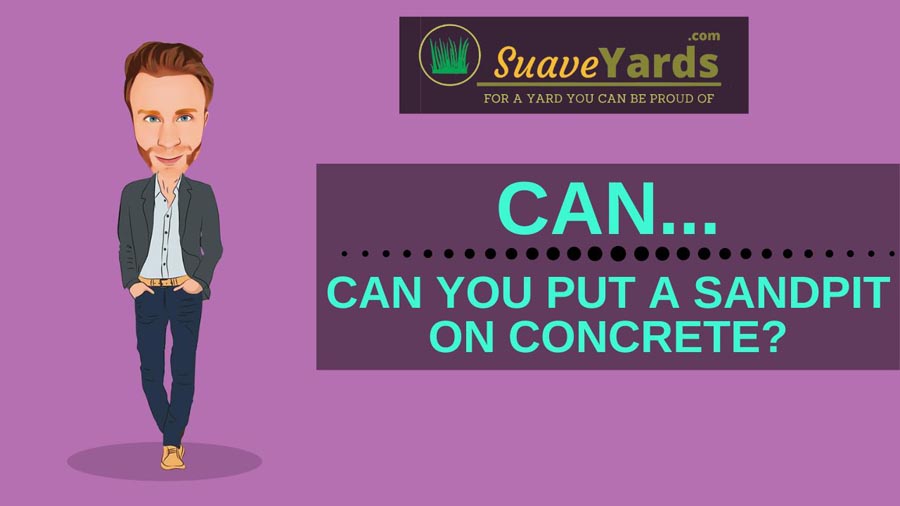 There have been many do-it-yourself (DIY) guidelines on how to make a sandpit, but what comes after? Now that you have a sandpit, where do you put it? Can you put it on concrete? Let's discuss.  You can put sandpit on concrete but it is not the best option. First, …