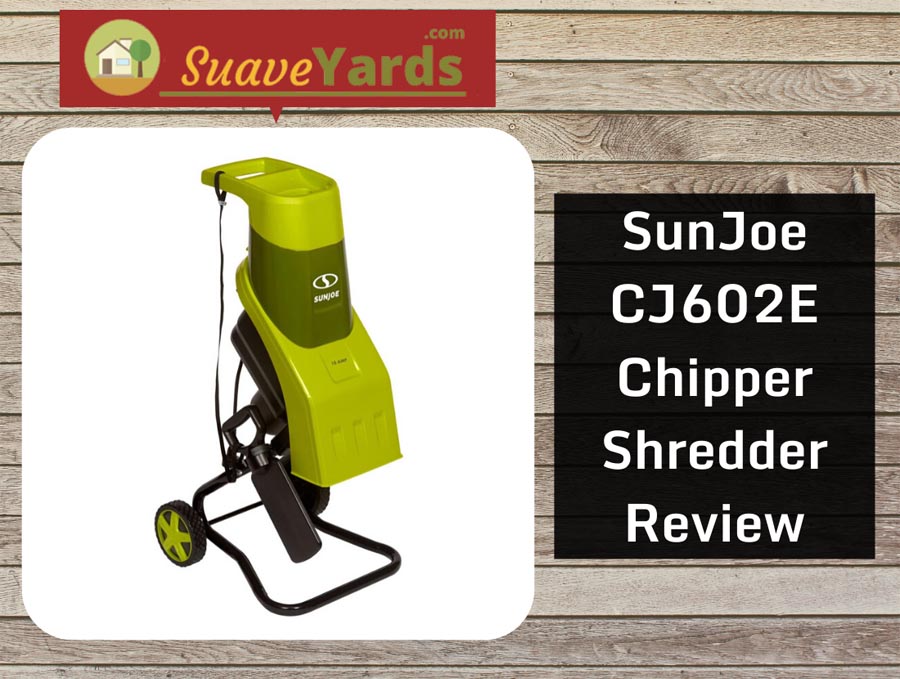 ---
Review At A Glance
---
You want yard work to be easy peasy? Then look no further than the Sun Joe CJ602E Wood Chipper Shredder. Everything about it is just easy, which means you will be done with cleaning your yard from organic debris in no time!
MY RATING: 91%

---
Editor's Note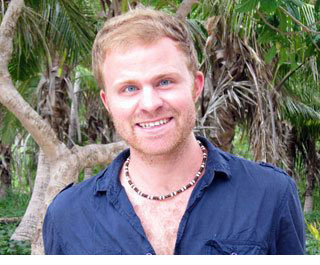 I hope you love the products that I recommend here! Just so you know, I work with Amazon and other affiliate partners and may be compensated from the links below.
---
---
Specifications
---
Power – Electric
Cutting Diameter – 1.57 inches
Mulch Ratio – 17:1
Motor – 15 amps
Speed – 4100 rpm
Weight – 26.2 lbs
Warranty – 2 years
PRICE GUIDE: $$
---
About the Sun Joe CJ602E Wood Chipper Shredder
---
The Sun Joe CJ602E Wood Chipper Shredder is a step up from the other model, Sun Joe CJ601E.
First, it has more power at 15 amps compared to the earlier model's 14 amps. The mulch ratio has also improved by at least one bag.
The comparison:
The CJ601E only has a mulch ratio of 16:1. This means that 16 bags of debris could be reduced to just one bag.
This model has the capacity to reduce 17 bags of organic debris to just one.
When it comes to waste, that one bag is already a big deal. That's one bag you don't have to throw away.
Let's continue
The machine also runs at 4,100 revolutions per minute.
It is electric but it is still a bit loud at 113 decibels.
When it comes to mobility
The machine is quite small with a hopper of just two by five inches.
If you want to carry it by hand, it's about 26.2 pounds. But you don't need to since it has a pair of wheels for easy mobility.
You know what's astonishing?
The wheels are about six inches in diameter. This will make it easy to cruise through difficult terrain.
Get to know the brand:
Snow Joe + Sun Joe makes high-quality tools that make your home more beautiful while making things easier for you.
Whether it is the summer or winter season, you know this company will have the right outdoor power equipment for you to breeze through any kind of yard work.
---
The Good
---
One of the best things about the CJ602E is that it is easy to use. From start to finish, it's just a breeze.
Let's start
It is quite easy to set up. A quick glance from the manual will allow you to set it up right away and use as soon as you need to.
Turning on the power is a no-brainer. Of course, it's electric so you don't have to pull something multiple times just for it to function.
Here's an important note:
This could go a few hours without jamming. In my experience, I used it for three straight hours and it didn't bog down even once.
It also helped that I stuck to the manual.
What does it mean?
When I feed branches into it, it has to be 1.5 inches in diameter or less. I didn't want to test its capacity just for the sake of it.
This also means that if there were irregularly shaped branches that could lead to potentially testing the limit, I had to break them up.
Now consider this
At 15 amperes, it can effectively chip away branches and shred leaves efficiently. It's more effective than a lot of its counterparts that are powered with a 14-amp motor.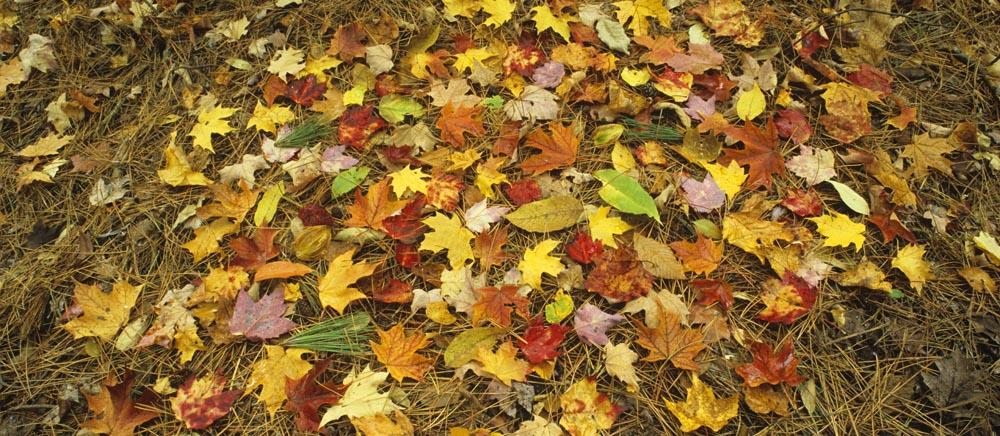 Moreover
Again on the issue of this machine being EASY: portability.
When you are clearing organic debris in the yard, chances are you have to move from one place to another.
Check this out:
The shredder has six-inch wheels for easy mobility. Size matters, they say, and it's so true with the CJ602E.
Because of the size of the tires, you can easily wheel the product even on uneven and rocky grounds.
And obviously
The design is quite compact. This means that it is lighter and easy to lug around.
Plus, it has a stand assembly so it will not topple down even on an uneven ground.
Plus
If you intend to take this product with you to another place, it can fit into the trunk of your car.
So relatives and friends can borrow this machine from you when they need to!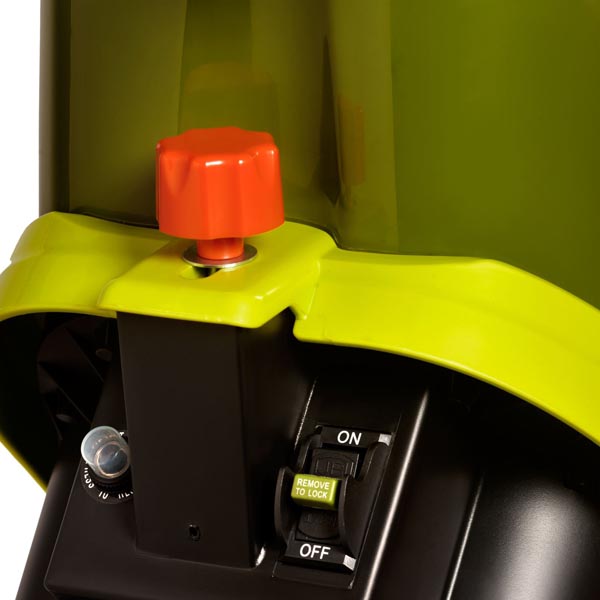 Now on to safety
The product's hopper has a locking knob that will prevent the motor from functioning when it is open.
This will prevent various accidents from happening.
Let's continue
You want another proof of how easy this machine is?
It is virtually maintenance-free. That is one benefit from using an electric-powered product.
Still
You have to clean the blades if you want the machine to be sharp all the time.
But it's super easy though. The product even comes with a wrench so you can easily remove the blades for cleaning and sharpening.
Finally
The output of this wood chipper shredder is just perfect for the garden. Whether you are getting the mulch or wood chips, you can have exactly what you need to keep your plants healthy.
This is a really vital machine in making sure your yard is clean while also reducing waste and keeping your garden well taken care of.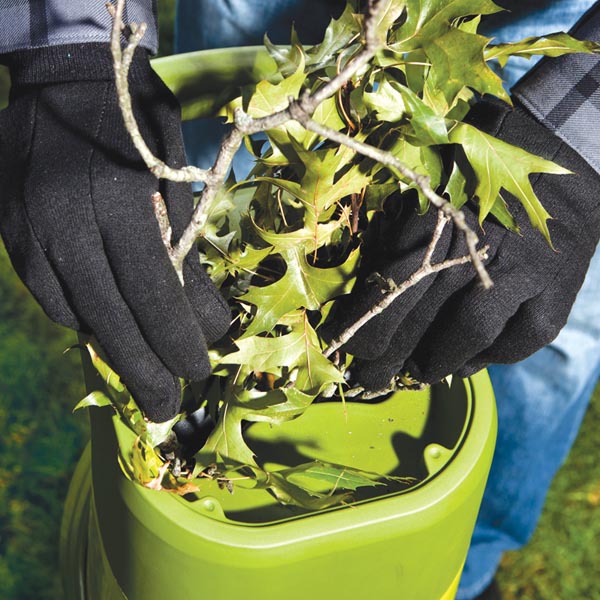 You might also like to know
The Sun Joe CJ602E is ETL approved.
What does this mean?
The ETL Certification is a company that provides quality assurance that a product was tested and passed safety standards.
When a product has the ETL mark, it means that it has passed safety standards set in North America.

---
The Not So Good
---
There aren't a lot of terrible things to say about the CJ602E.
Maybe I can start with the price. It's not too bad, it's still quite affordable.
However
There are a number of similar electric-powered chipper shredders that are so much cheaper.
Then
There is a bit of an issue with the blades. The original blades weren't as sharp as I expected.
However, when I asked for a replacement, the blades were efficiently sharp and I was utterly satisfied.
One thing I wasn't very satisfied with:
How it works with wet materials.
I tend to not use the machine after rain. I don't like feeding it wet leaves because it struggles during the processing.
Here's another issue
While mobility over rocky ground is quite easy because of the six-inch wheels, there is also a tendency for the pusher to come off its snap-on clip.
As long as you keep that in mind, you'd be able to prevent the situation quite easily.
---
Conclusion
---
My Verdict
Design - 89%
Performance - 93%
Price - 90%
91
%
Yard work is a breeze with this machine!
The Sun Joe CJ602E Wood Chipper Shredder is just EASY from start to finish. It is easy to assemble and easy to start. It is also easy to use and easy to maintain.
This is exactly what you need to make yard work simple. Yard work is just easy with this compact machine that is powerful and efficient. It is quite portable, too, which allows you to share this gem with other people.
This product has the ETL mark, too. So you know that the CJ602E means business with your yard!

---
At A Glance
---
✔ Pros
Easy to set up
Easy to start
Efficient at chipping
Powerful
Portable
ETL approved
✘ Cons
A bit pricey
Original blades are not too sharp
Pusher may unsnap on uneven ground
---
FAQs
---
What if I have a large yard but only tend to plants and grass with no trees, do I still need a gas-powered chipper shredder?
There is a reason why experts recommend gas-powered chipper shredders based on the size of the yard and not merely on the items you feed in it. Because you have a large yard, you are bound to produce a lot of grass clippings and leaves.
An electric-powered chipper shredder will eventually bog down with the large amount of leaves you put in the machine. You would have to open the chute multiple times and take away the organic matter that caused the machine to stop.
Do brands matter when it comes to buying a chipper shredder?
Yes! If you want a good power shredder, you have to buy from a brand that is known for making outdoor power equipment.
How do you sharpen the blades of the chipper shredder?
You have to remove it from the rotor assembly to ensure safety when cleaning the blades. Check the manual of your machine to determine how to properly remove the blade.
You can use a wet wheel sharpener, which is a whetstone for metals, to sharpen the blades. After a few strokes, you can test its sharpness with paper or a stalk. If you are satisfied, you can return the blade to its proper place.
---
You Might Also Like…
---
Sun Joe is a great brand for various machines for domestic tasks like the other chipper shredder known as the Sun Joe Chipper CJ601E or the electric pressure washer called the Sun Joe SPX3001.
You might want to check on the Power Smart PS10 Chipper Shredder as well. It is a safe electric chipper that is great for your small yard.
But if you have a bigger yard, a more powerful machine is needed. This is when it becomes necessary for you to choose the gasoline-powered wood chipper shredder like Yardmax YW7565 and SuperHandy Wood Chipper.
Useful Resources