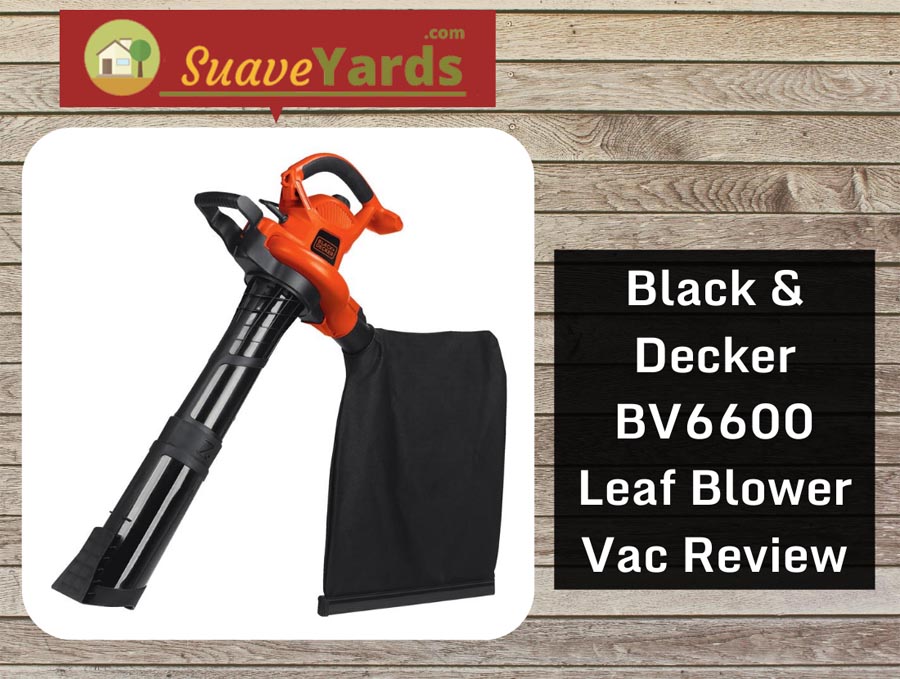 ---
Review At A Glance
---
With great power comes great–noise? Well, more often that's that case. But with the Black & Decker BV6600 Leaf Blower Vac, you don't need to worry about noise. You can clean up your yard anytime you want without repercussions from the neighbors.
MY RATING: 91%


---
Editor's Note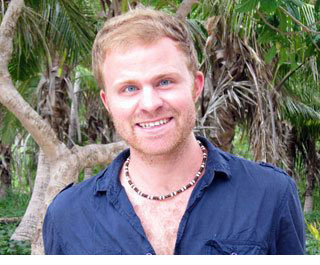 I hope you love the products that I recommend here! Just so you know, I work with Amazon and other affiliate partners and may be compensated from the links below.
---
---
Specifications
---
Model number – BV6600
Power – Electric
Motor – 12 amps
Air speed – 140-250 mph
Weight – 8.1 lbs
Mulch ratio – 16:1
Sound intensity – 68 db
Warranty – 2 years
PRICE GUIDE: $$
---
About the Black & Decker BV6600 Leaf Blower Vac
---
The Black & Decker BV6600 is a high-performing 3-in-1 yard equipment. The three functions are blower, mulcher and vacuum.
The product runs on a 12-amp motor, which explains the power in this leaf blower vac.
There's also this:
The air speed on this thing is from 140 to 250 miles per hour. This allows you the option to choose from slow to medium to fast blowing.
In terms of mulching, the tool has the capacity to turn 16 bags of organic debris to just one after mulching.
Amazing, right?
The Black & Decker BV6600 also comes with its own bag with a capacity of 1.5 bushels.
It weighs 8.1 pounds, too.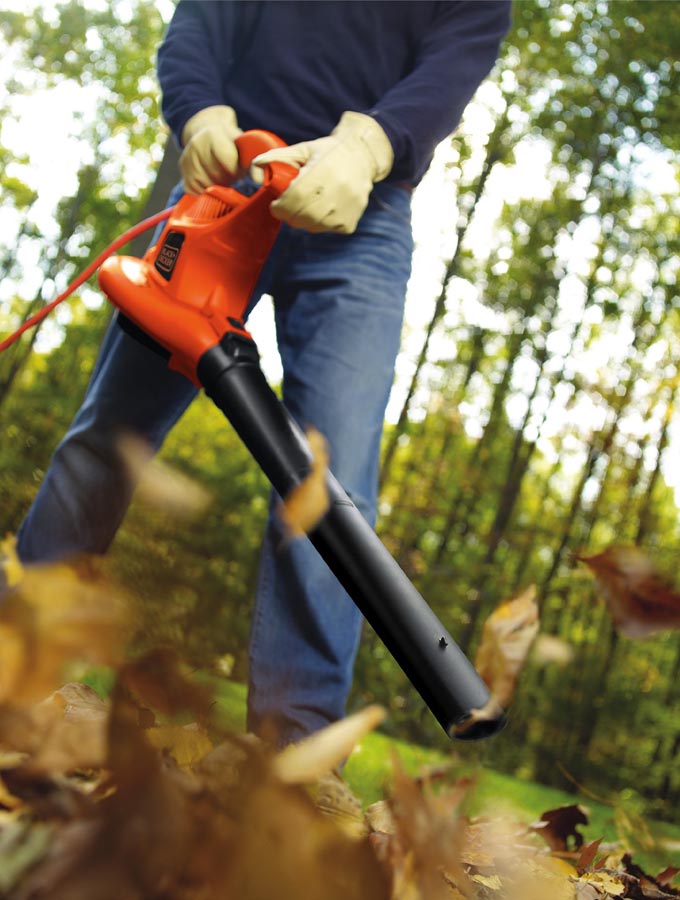 There's more!
Of course, this runs on electricity, which means it is better for the environment.
It's great for your ears, too!
What does that mean?
The noise level is only at 68 decibels.
Finally
There is a two-year warranty for this tool.
---
The Good
---
Most leaf blowers have decibels in the late 90s or early 100s. They are mostly loud!
But the Black & Decker BV6600? Its sound is only at 68 decibels. This is supposedly 50% quieter than others.
Not bad, right?
With regular leaf blowers, you have to schedule when you will clean your yard. You don't want to do it early in the morning or late at night.
You don't want to have troubles with the neighbor.
But with this leaf blower, you can clean your yard anytime you want! It's not that loud at all!
Then you would think:
Maybe it's not that powerful considering it's quiet compared to the others.
You're in for a surprise! This baby has an air speed of 140 to 250 miles per hour.
This way, you can choose the speed that will best fulfill your needs. Different speeds should be used around flower beds or when you are trying to remove matted leaves.
Also
This is a three-in-one equipment. It's a leaf blower, mulcher and vacuum.
It's a convenient yard cleaning tool to have.
You need not worry about transition
It's a matter of snapping on a button and snapping it off to change the function from a blower to a mulcher.
Know this:
This is a pretty great mulcher. The mulch ratio is 16:1, which means that for every 16 bags of leaves collected, they can be mulched into just one bag.
It has no problem with shredding twigs. You don't have to worry about possible clogging especially with its high-impact metal fan.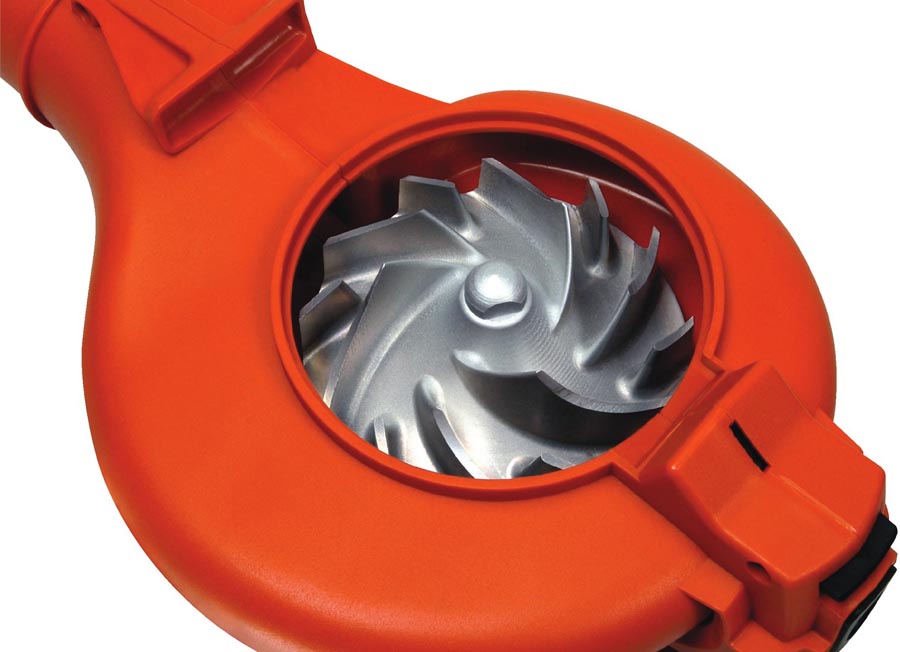 Moving on
The vacuum is okay, but definitely not at par with the mulcher.
The blower function is fantastic, too.
Let's talk about this:
The concentrator nozzle.
The BV6600 set comes with a reusable collection bag, blow tube, vacuum tube and concentrator nozzle. Now the last part is a great tool in moving leaves that are stuck to the ground.
That's definitely a great addition to the equipment!
Let's elaborate on the blower
Obviously, the main function of the Black & Decker leaf blower vac is removing fallen leaves in the yard.
But it's definitely a versatile tool.
What else can it do?
The blower can also clear driveways and sidewalks. You can also take it to your deck to clear it of debris.
You know what else?
You can mulch for days before you need to clean the BV6600. Cleaning it is a great practice but you can do so after some days of mulching.
At least, the entire process won't tire you out that much.
Also
The product comes with a built-in code retainer so that extension will be kept in place. This way, it won't be unplugged while in use.
That's always annoying when it happens.
Get this:
It's quite easy to assemble. That's a big plus for me.
I hate having to figure out what to do with complicated equipment. I especially hate it when the instructions are very hard to understand.
You won't have that problem with the BV6600.
Plus
It's not really that heavy! It's 8.1 pounds, which could tire you out when you work for a long time.
But this is quite powerful so you really don't have to spend too much time cleaning your yard.
All in all
This amazing tool and its features will definitely keep your yard clean all year long.
It also works so much better than its predecessor–as it should!

---
The Not So Good
---
I just want to make this clear that the vacuum works well. This shouldn't be a con.
However, the mulcher just works so well! It's great actually.
In essence
The vacuum function is just inferior. Like I said earlier, the vacuum works well.
But if you have a mulcher that great, why can't you even out the equipment with an equally great vacuum?
I guess, nothing is perfect after all
There is also a bit of a problem with the dump bag.
You know how I raved about the amazing mulcher that could process leaves with no problem at all?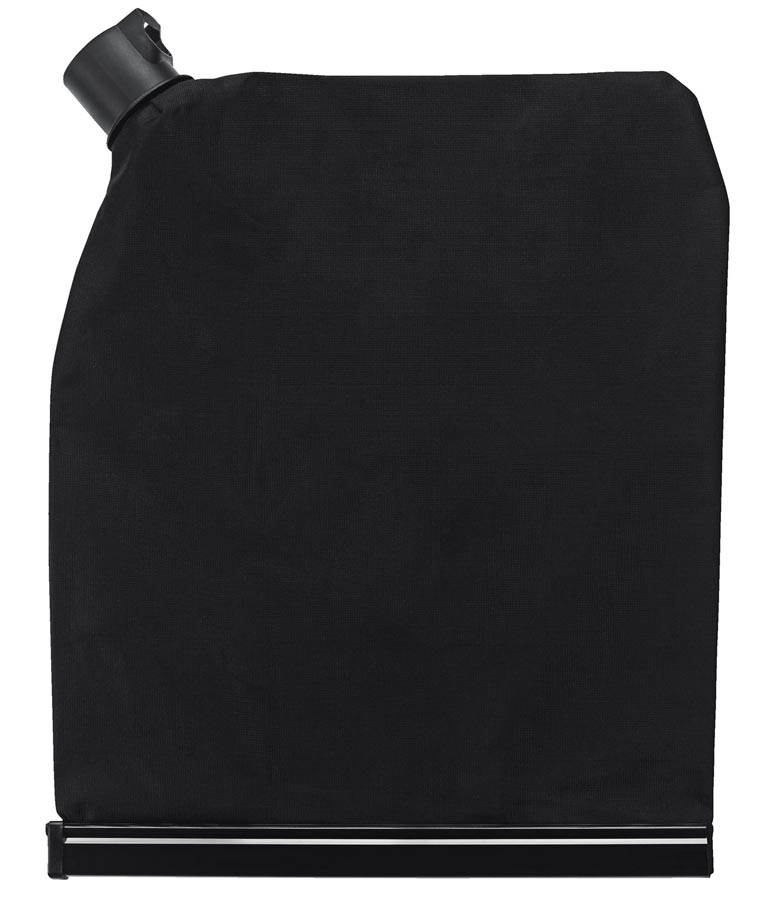 Well
Those twigs, even when processed well, still have some sharpness in them.
They could sometimes pierce the bottom dump bag. If it's a minor piercing, it's fine; but it could be a hole and then you have to replace it.
That would be absolutely terrible!
You know why? A new dump bag costs more than half the price of the entire leaf blower vac.
---
Conclusion
---
My Verdict
Design - 90%
Performance - 92%
Price - 91%
91
%
Powerful without the noise!
When you have a yard, especially with trees, it's guaranteed hard work. The Black & Decker BV6600 Leaf Blower Vac can certainly keep that load work light.
It functions as an amazing mulcher, fantastic blower and good vacuum. Yes, this one piece of equipment has three functions. And you wouldn't know it based on its merits, but this leaf blower vac is actually 50% quieter than its counterparts.
With an air speed of 140 to 250 mph, this equipment allows you to be versatile around your yard. You want the lower speed to pick out leaves around the flower bed and trees, and the higher speed for some difficult and matted debris.

---
At A Glance
---
✔ Pros
Not loud
Powerful
Great mulcher
Versatile
Easy to change function
✘ Cons
Vacuum needs improvement
Bag is not durable
---
FAQs
---
What makes the 68-decibel BV6600 special?
Regular leaf blowers have a noise level that ranges between 95 to 115 decibels. So the BV6600 is definitely so much quieter. Plus, the 95- to 115-decibel leaf blowers can have a sound intensity of 64 to 78 decibels from 50 feet away. Imagine how low the noise of your BV6600 is from your neighbor's house.
How is BV6600 better than its predecessor?
One thing that could spell the difference is the air speed. The BV5600 has an air speed range of 180 to 250 mph. There are many times where you need a lower air speed so as not to disrupt the other plants in your yard.
What is the best extension cord for this leaf blower?
An outdoor heavy-duty cord should do it. Choose a 12-gauge one.
---
You Might Also Like…
---
Black & Decker is actually in our list of Best Leaf Mulchers of 2020.
We also have an expansive list of the Best Leaf Blowers. The list includes all kinds of leaf blowers, those powered by electricity, battery and gas.
Get back to basics and learn everything about leaf blowers. Here are the things you need to know about leaf blowers.
Useful Resources